My Service to you
Stella Says,
The training industry has evolved immensely over the years and continues to be a very events-based type of profession. Although technology is believed to be at the helm of change, I also think that the industry is starting to be more focused on the learning experience, not just within one event or program, but also over a period.
We all cannot dispute the contribution that the training industry has made towards the success of African corporations, but is it time now for an overhaul? I thinks it is.
In my partnership with you, I discuss steps that your organisation need to take in order to deliver value, including focusing on the customer; moving away from large, generic courseware; better pricing schemes; commitment to produce learning outcomes; and partnerships with clients to produce documented business results.
Therefore, as we embark on this journey to reinvent the modern learning experience, we are asking you to revisit your business models, review your stakeholder engagement processes, unpack your communication strategies and identify the right niche for your market
SMO
My Services
Business Development
Business Consultancy
Course Development
Sales Training
Events Management
Successfully Providing the Best Business Solution from 20 years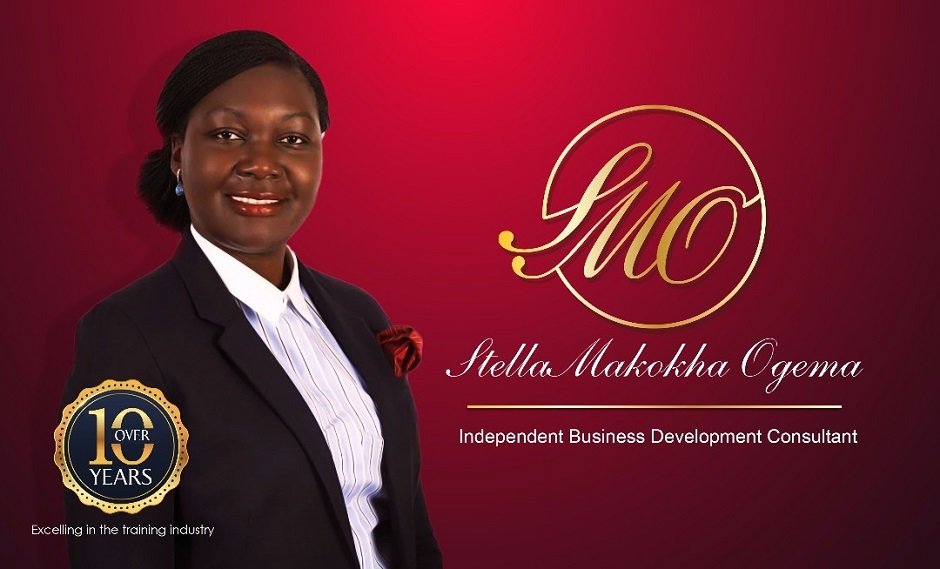 Get Free Quote
From banking and insurance to wealth the management and securitie on distribution financial